Slide 1
Annapurna Overseas
We offer fresh seasonal fruit all year round, quality and quantity in accordance to our customers' needs, particularly for stone fruits, citrus and exotic fruits.
Bringing Freshness From The World
Slide 1
Exotic Imported Fresh Fruits
We're not your average fruit importers. We have expertise in sourcing the choicest of fresh fruits from around the world and distributing it across the length and breadth of India.
We, Annapurna Overseas, are importers of fresh fruits situated in Azadpur Mandi, Delhi, India, with sales points in Mumbai and Delhi. We have an insight of over 90 years in the fruits business that began in West Punjab of unified India by our great grandfather, which was begun from ground zero after freedom and division of India in 1947. We first set up our business in a small town in Haryana before getting comfortable in Delhi in the 1980s.
Our Grandfather started business in Delhi by laying out our parent firm- Shiv Shankar Fruit Company (SSF), which is widely known and respected in the market for our honesty, trustworthiness and promise of unwavering quality.
After almost 30 years we stepped into the market of imported fruits and started our first import firm- Shiv International. In Shiv International we started importing fruits and imported our first containers of Fuji Apples from China, before expanding into kiwis, oranges, grapes, etc from around the globe.
Soon we added Shiv Impex to our group, which expanded our tasks and our now known all over by this name as one of the most respected and reputed firms in India for providing market insights and acting as a point of sale for major importers.
Now we, the fifth generation of our family, have started Annapurna Overseas, taking forward the legacy of our family filled with honesty and trustworthiness. We import and supply fruits from countries like China, Egypt, Turkey, Vietnam, etc., and have worked with suppliers like UniFrutti Group (Fruitrade Limited), Good Farmer, Laiwu Taifeng, Jana Fresh Company, etc., to name a few. We deal in all kinds of fruits, but apples, kiwis, grapes, plums and oranges are our speciality. Soon we are adding in more and more fruits to this list.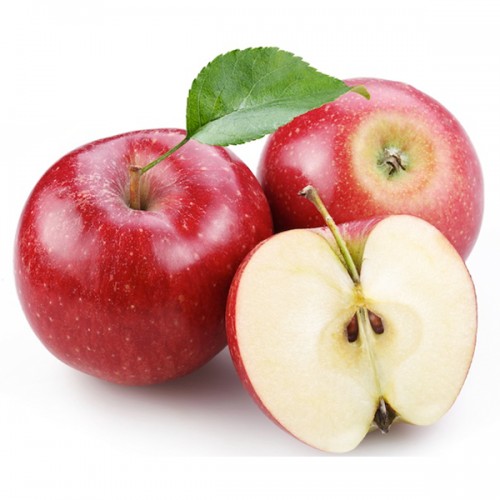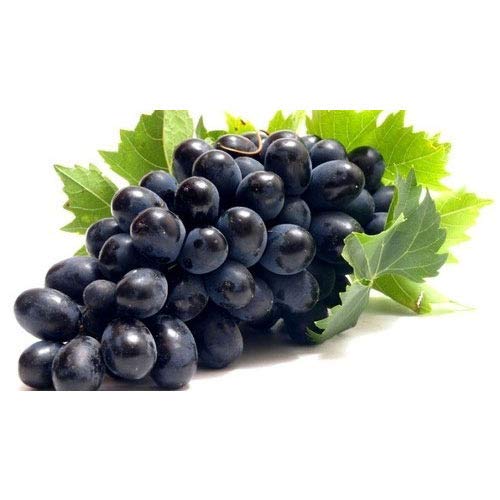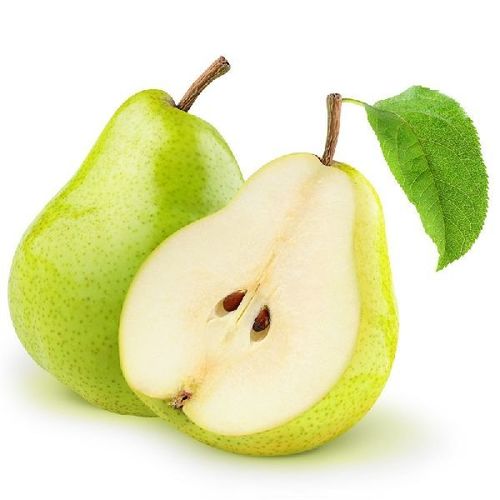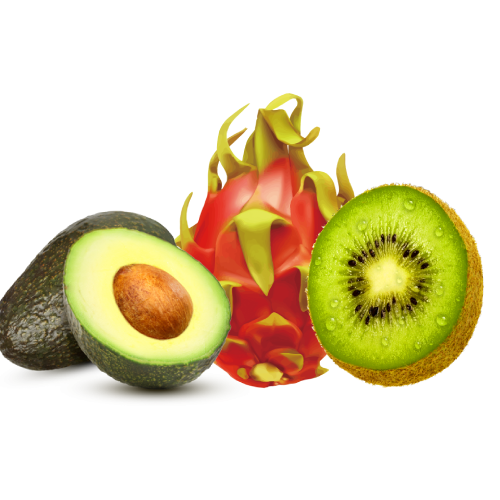 Highest Quality
Exotic Fresh Fruits
Call Us:

Email Address:

info@annapurnaoverseas.com

Office Address: Be-55 Shalimar Bagh

Delhi-110088

Sales Address: B-197 Azadpur Mandi

New Delhi-110033
Get In Touch
Your email address will not be published. Required fields are marked (*)