Slide 1
Annapurna Overseas
We offer fresh seasonal fruit all year round, quality and quantity in accordance to our customers' needs, particularly for stone fruits, citrus and exotic fruits.
Bringing Freshness From The World
Slide 1
Exotic Imported Fresh Fruits
We're not your average fruit importers. We have expertise in sourcing the choicest of fresh fruits from around the world and distributing it across the length and breadth of India.
Annapurna Overseas is a new natural products import firm situated in Azadpur Mandi, Delhi, India. We have an insight of over 90 years in the natural product business that began in West Punjab of unified India by our progenitors, which was begun from ground zero after freedom and division of India. Our third era got comfortable Delhi and began business tasks in Azadpur Mandi by laying out our mom firm, Shiv Shankar Fruit Company (SSF) in the 1980s and assembled a name and notoriety in the market in light of our trustworthiness and unwavering quality.
Following 30 years we laid out our first import firm-Shiv International, going about as a shipper and a business point for every one of the significant merchants in northern India. Before long we added one more firm with us-Shiv Impex and expanded our tasks.
Presently we the fifth era have laid out Annapurna Overseas, taking forward the brand laid out by our ancestors and their standing and building a business on trustworthiness and trust. We import and supply natural products from around the world from nations like Turkey, South Africa, Chile, Egypt, China, and Vietnam to name not many. We bargain in organic products like apples, kiwis, pears, mandarins, grapes, winged serpent organic products, and so forth
The mainstays of our business are genuineness, trust, quality, wellbeing, supportability with nonstop improvement and development, similarly as of our parent firm.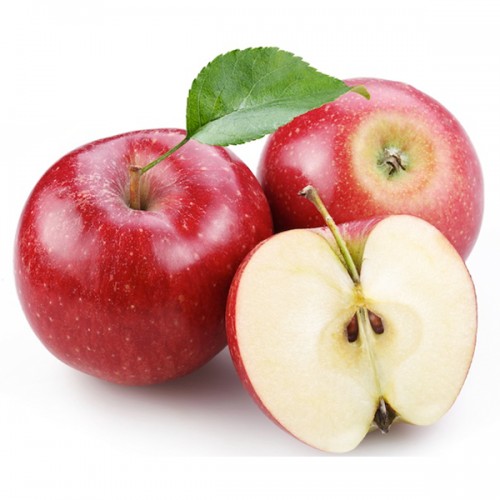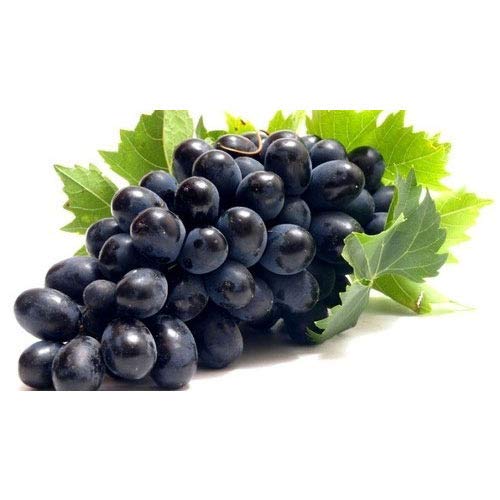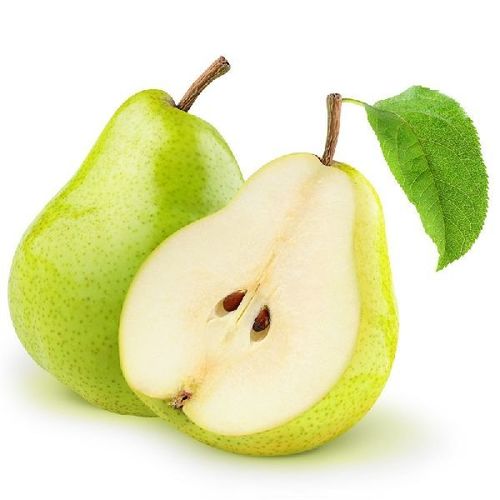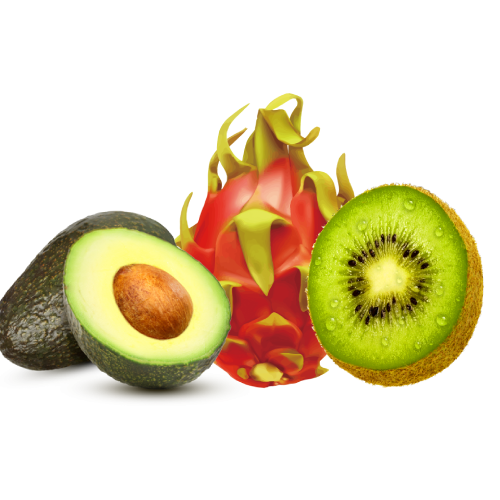 Highest Quality
Exotic Fresh Fruits
Call Us:

Email Address:

info@annapurnaoverseas.com

Office Address: Be-55 Shalimar Bagh

Delhi-110088

Sales Address: B-197 Azadpur Mandi

New Delhi-110033
Get In Touch
Your email address will not be published. Required fields are marked (*)